Indian Military Veterans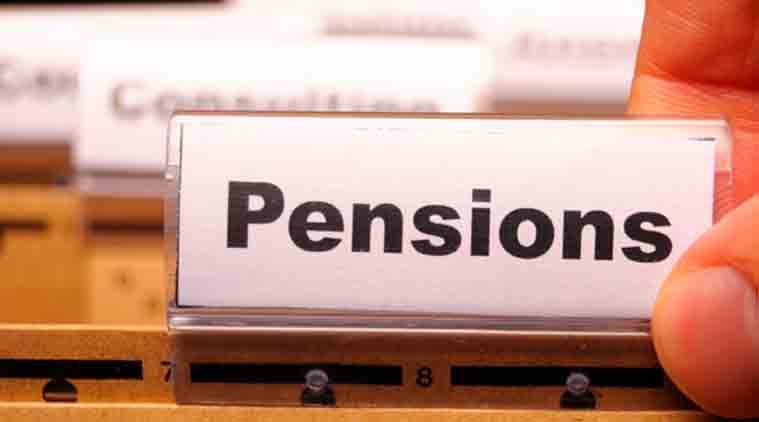 In a clear indication of where our national security priorities lie, the only post-budget question put to the finance minister was about the one rank one pension (OROP) scheme for the veterans. The OROP is an emotive issue, and with the prime minister himself having promised to implement it, expectations of an announcement in this budget were understandably high. The finance minister reiterated his commitment to implementing the OROP, stating, "The methodology of calculating one rank, one pension is an issue pending between the services and the defence ministry".
Veterans are worried because they have been promised the OROP a few times now, only to be let down. They realise that whatever the methodology, keeping the OROP promise would need money, which would have to be allocated in the budget. The budget for defence pensions has been increased by Rs 4,500 crore to Rs 54,500 crore for the coming year. This increase, much less than the estimate of Rs 8,400 crore required to implement the OROP, is sufficient only to maintain the status quo.
But the non-provision of funds for the OROP is not the biggest concern about the defence budget. That would be the government's failure to spend last budget's allocation of Rs 2,29,000 crore in the current year. The revised estimate of Rs 2,22,370 crore means that the defence budget was underspent by Rs 6,630 crore. And the spending shortfall under the capital head — meant for buying weapons and military platforms — was even greater, at Rs 12,623 crore. It means that the defence ministry transferred another Rs 6,000 crore from the capital head, that is, from money meant for buying weapons and military equipment, to the revenue head for routine running expenses.
In recent years, the defence ministry has regularly returned funds from the capital budget. Under UPA 2, in 2012-13, Rs 11,600 crore was the amount returned to the government. From 2005-06 to 2007-08, under UPA 1, Rs 2,400 crore, Rs 3,500 crore and Rs 4,300 crore, respectively, were returned by the defence ministry. It was in keeping with trends witnessed during NDA rule, where Rs 8,900 crore, Rs 7,700 crore, Rs 9,300 crore and Rs 5, 200 crore were returned from 2000-01 to 2003-04. This was supposed to change under the new defence minister, but such hopes have been betrayed.
The defence ministry's inability to spend allocated funds is even more striking when you realise that a large portion of this capital budget is already booked for "committed liabilities". These are the items for which the contracts have already been signed and money paid over the next seven to 10 years. In the current continued…