Indian Military Veterans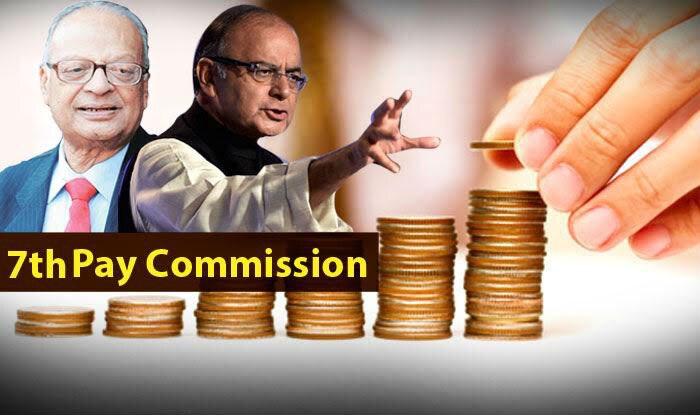 Without the hike in allowances, the salaries which government employees would receive from August 1 would be hiked by 14.29 per cent. This would be the lowest ever salary hike implemented by any Pay Commission in the past 70 years.
The implementation of 7th Pay Commission will positively impact a total of 47 lakh central government employees, along with 53 lakh pensioners. The revised CPC recommendations tabled by the Empowered Committee of Secretaries received the approval of Union Cabinet on June 29. The notification of the salary hike is expected to be issued early next week.
Modified Date: July 15, 2016 12:07 AM
Source :http://www.india.com/news/india/7th-pay-commission-latest-news-from-august-1-increase-only-in-basic-pay-allowance-hike-awaited-1332893/